Contact Info
Fionda Design Studio
Ronald Way
3315 Big Sky Dr.
Wickenburg, AZ 85390
Phone: (805) 403-5446
Contact Form
Text the word: FIONDA To: 72727
Website:
www.fionda.com
Photo Tour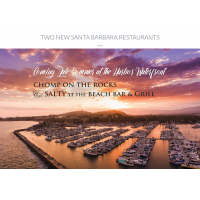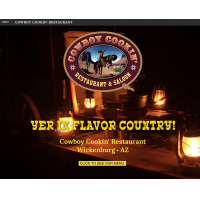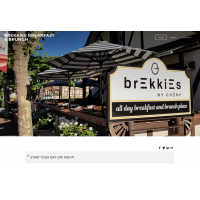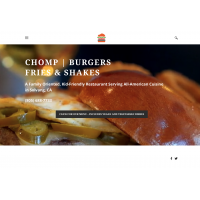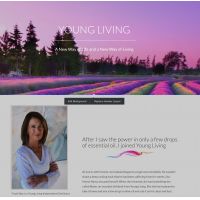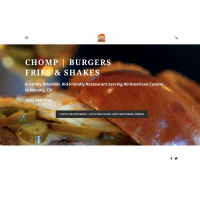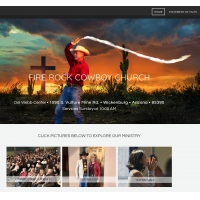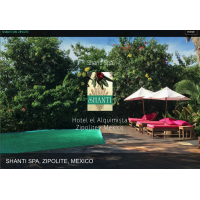 Hours of Operation
Monday - Friday:
8:00AM - 5:00PM
About Us
First, a company to succeed in today's marketplace, you need a product to sell and a story to tell. We will help you tell your story. Next, people need to find you online. A modern interactive website is a first step, and social media follows closely behind. We will walk you through the process and give you all the tools you need to succeed. A new website doesn't have to break your bank, but ultimately it will add to sales.

Powerful, beautiful, websites for authors, corporations, large and small businesses, individuals and organizations. We've won design awards annually and ranked in INC500. Every client, large or small, gets the same special attention. Read what our clients say about us on our website: www.fionda.com.